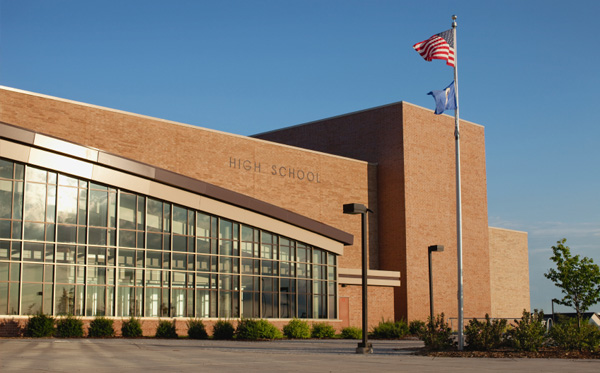 MARKETS
Quality Construction Partnership works on all types of Industrial, Commercial, and Residential construction and excavation projects.
Industrial
factories, refineries, oil & gas, steel mills, pipeline, and more

Commercial
schools, hospitals, roads, bridges, malls, stores, and more

Residential
homes, allotments, apartments, condominiums, and more
---
Some of the Work We have Done
Over the past several years there have been numerous successful construction projects all throughout our jurisdiction. They have been performed by our craftsmen and associated contractors under Project Labor Agreements and other union agreements negotiated amongst our Building Trades Unions, Contractors, and Customers. We have operated under written, verbal, national an local agreements and have been extremely successful.
Canton Football Hall of Fame Village
Timken Mill
Belden Village Mall
The Strip Mall
Conesville Power Plants
Republic Steel Melt Shop
County Jail
Mercy Hospital additions
Aultman Hospital addittions